Creating a membership website is the best way to get recurring revenue and build an online community.
If you want to create a successful membership website, it will be of great help if you can see what others have done. It will help your creative juices flow and give you a much-needed boost to create an impressive membership website of your own.
So, we went in search of some of the best membership websites, membership website build systems and highlighted them here. In this post, we'll cover some unique and interesting membership websites examples. From online courses, music lessons to nail art, we've got everything covered.
Get ready to be inspired.
Top Membership Website Design Inspiration
We have segregated the membership website design inspiration based on the most famous niches. Take a look.
Sports Membership Website Designs
Online Course Membership Websites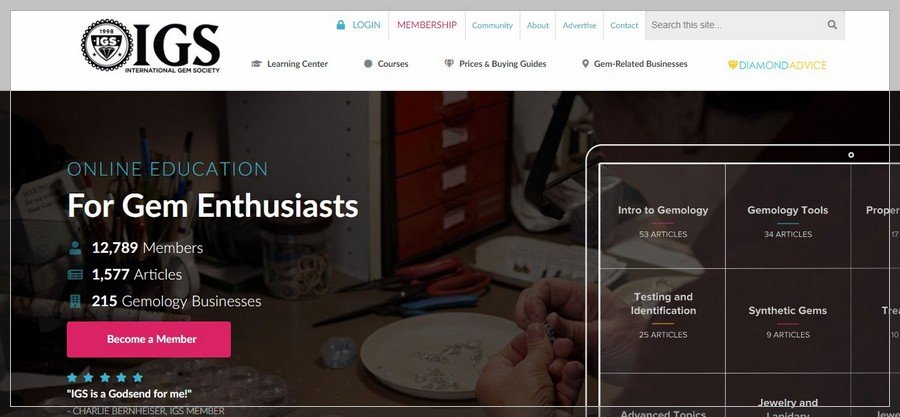 Religious Membership Websites
Fitness and Wellness Membership Websites
Art Membership Websites
Music Membership Websites
Influencer / Public Speaker Membership Websites
E-Commerce Membership Websites
Food Membership Websites
Dating Membership Websites
Final Thoughts
Hopefully, the membership website examples in this blog will give you some inspiration to build your own membership website.
If you need any help to create your own membership website, do not hesitate to get help from ColorWhistle's membership website development services. Our team can help you create a website that will attract and engage your members and look good on every device. Send us a message or give us a call +1 (210) 787-3600 at any time, we can build a website that exceeds your expectations and support your goals.
Finally, let us know the best membership websites you liked in the comments section below.