Bakery Website Design Ideas and Inspirations
Sankar March 29, 2018 Updated : March 29, 2018 Design, Development, Recent Blog Posts
With the dot (.) com booming, every business is moving online to attract more customers, sales, and revenue. So this is reason enough for your bakery to have a website.
Bakeries are considered to be some of the sweetest treats. People in the bakery business who want to reflect this to the online world must have a unique and attractive bakery website design.
Just like selling quality bakery products attracts more customers to your physical store, having a perfect bakery website design will do the same in the online world.
With so many options available, hunting for the right bakery website design inspiration can be a tough job. To make things easier, we have compiled a collection of 75 bakery website design ideas and inspiration which has all the varieties from clean, minimalistic to chic.
Get inspired!
Top bakery web design ideas and inspirations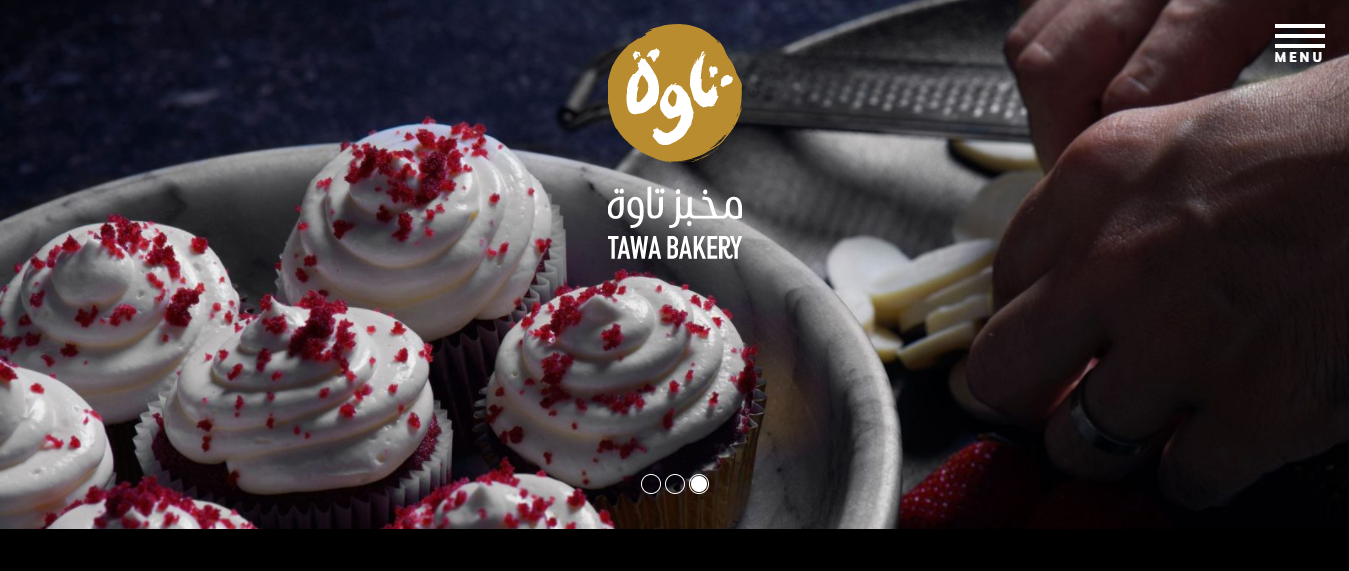 Development of your bakery website design
Now that you have a rough idea of how your bakery website design should be, it is time to focus on the platform you're going to use for your website.
One of the best and logical choices to apply and build your bakery website design is WordPress.
WordPress powers nearly 30% of the websites on the internet. It is a highly customizable content management system that can be used to create various websites.
If you wish to create a feature-rich and interactive WordPress website for your bakery, then WordPress development services from ColorWhistle is all you need. We have delivered over 100 of WordPress based projects relating to theme, plugins and website development across many countries. If you choose to work with us, we can undertake your project from conceptualization to deployment.
Get in touch with us to find out the best solution for you.
Now you're ready to choose the perfect bakery website design
As more and more people are connecting to the internet, lack of a web presence for your bakery means missing out a huge number of potential customers.
We have provided you with an amazing set of bakery website designs. Get inspired by it to create the best bakery website ever.
In case if you have already have a website and want to revamp it, check out our Website Redesign Checklist blog to get an idea of how a website should be redesigned. If you want to get a basic understanding on how to create a website, check out our blog on Essential tips for launching your business website.
Responsive Web DesignWebsite Design ServicesWebsite Redesign ServicesWordPress
close
Let's Talk
Looking for building a website? Have questions about web design partnership? Let us know how we can help you.