A creative brand design will help to maintain consistency throughout your business and also represent your brand values. In addition to logo design, branding includes designs for marketing, websites, or even the physical space of your business.
Smart branding is critical in today's world as it helps to stand out from the competition. If you are not distinct, you'll get lost in the sea of companies out there.
In this blog, we'll introduce 40 branding ideas and inspiration that will help you get an idea of the branding approaches of businesses. We hope that you will find some examples that will resonate with your business.
40+ Unique Brand Identity Ideas
Make use of the branding inspiration below to either create or revamp your brand's visual experience.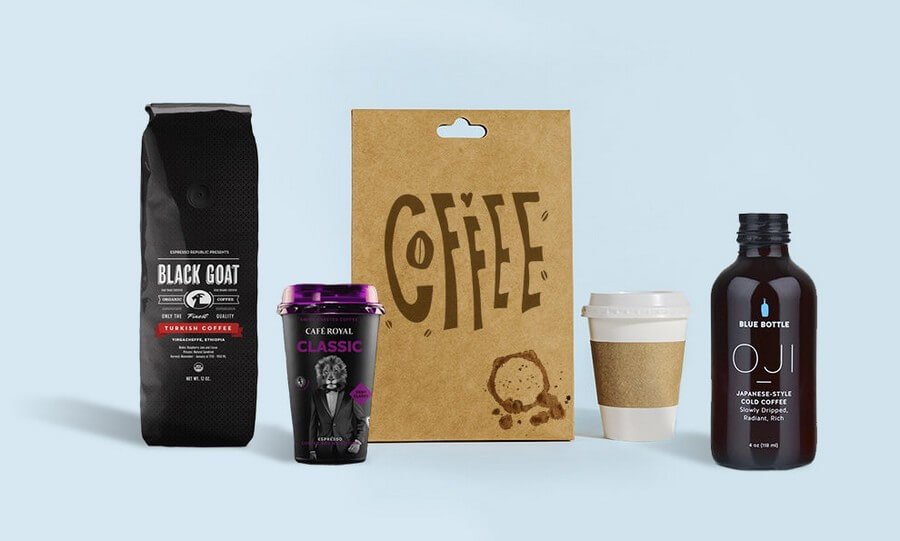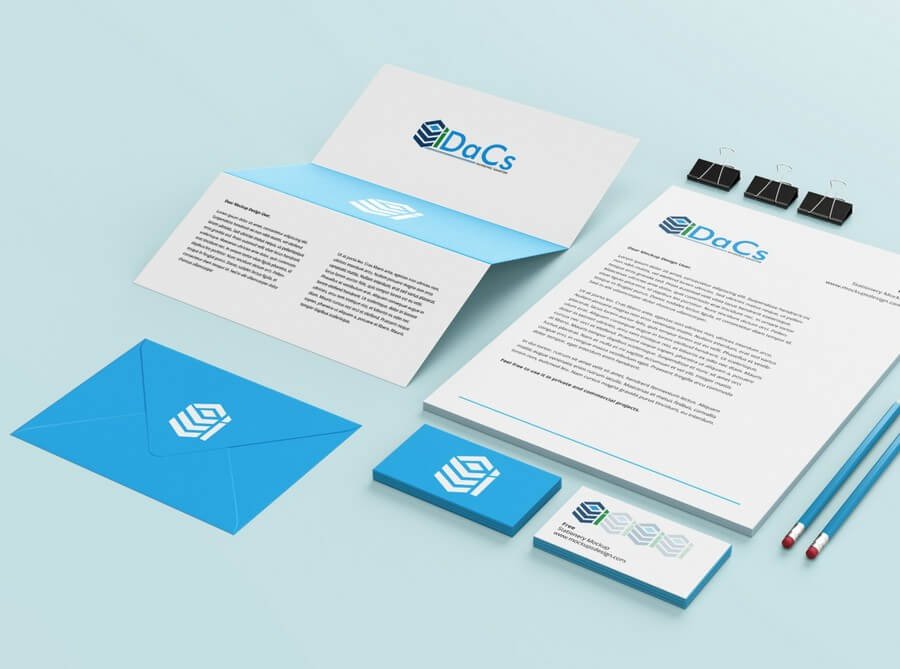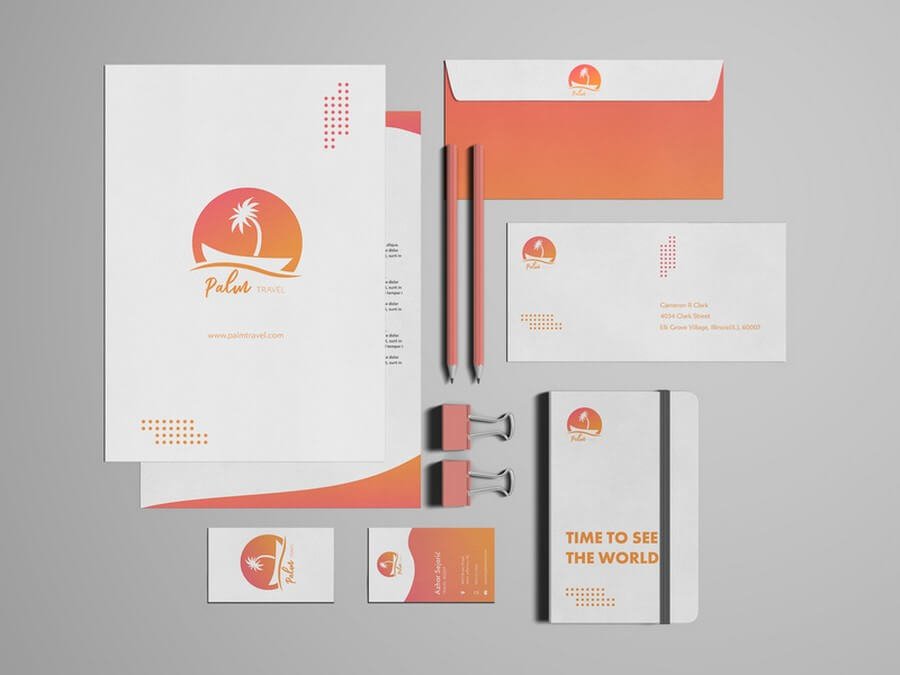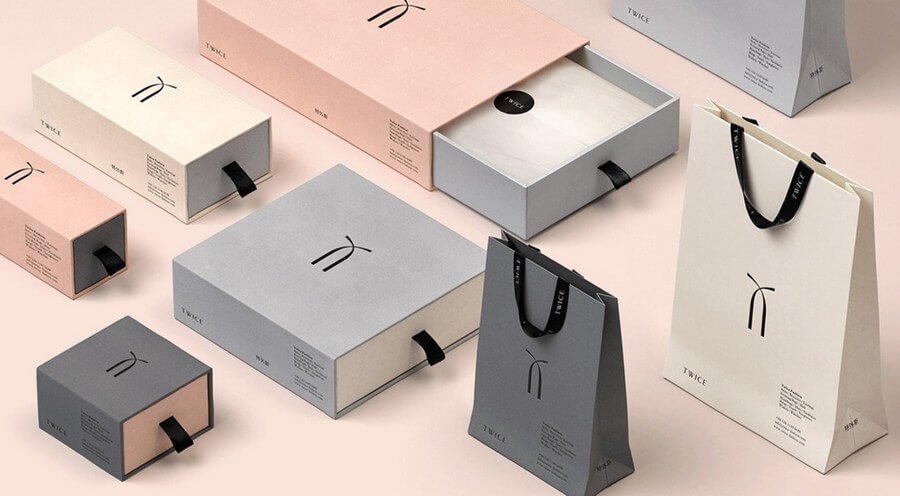 Looking for Digital Marketing Services?
Seize and experience the transformative impact of Digital Marketing Services & Solutions with ColorWhistle.
To Conclude
Inspiration is all around you. Keep your eyes open. From the above examples, take notes of what works for these brands and what the designs reflect.
Once you have figured out the type of branding you want for your business, you can hire a branding expert to design exactly what you need.
Also, it is never too late to start your branding. Use our blog as an inspiration and kick-start the process and stay ahead of the competition.
If you are in need of branding solutions, you can reach out to ColorWhistle at any time. We can help to build a unique identity for your brand. Our holistic branding services will help to impress your new and existing clients and live up to the standards of excellence. Contact us or give us a call +1 (210) 787-3600. We can build solutions that will help you get a premium edge over the competition.