If you are in close contact with business, marketing, and advertising then it's safe to say that you must be familiar with content marketing.
Content greatness can be achieved by knowing your audience's interest, understanding your brand and mixing both of them with your unique perspective.
When users want to know more about your business, they will immerse themselves into content like blogs, info graphics and eBooks.
So in today's marketplace, content marketing can help you to deliver the right information to your audience at the right time.

We regularly discuss Content Marketing on colorwhistle.com, so checkout this blog to know what we've said about them:
Get a Custom Website Design Done that works for you! Today!
Get Started
Must read blog about "Content Marketing"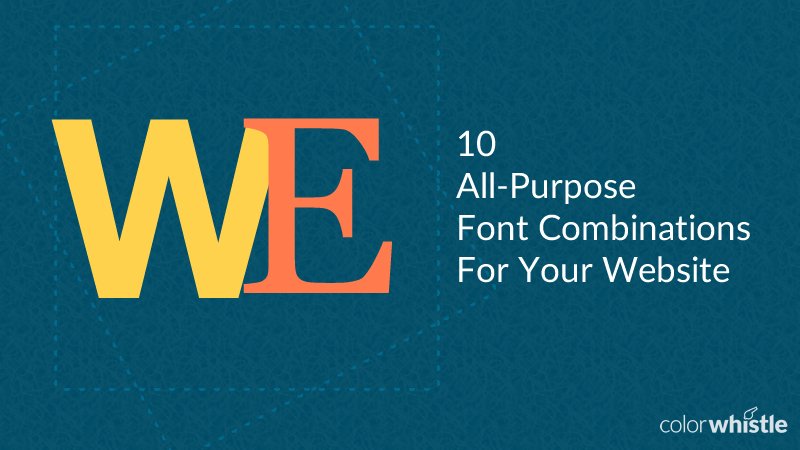 Even though there are many fast food chains that sell pizzas, each one has something different to offer. Just think about it for a moment. It's because all of them do various culinary experimentation, fuse it with ingredients and condiments...
Read More