The concept of "good design" keeps transforming every year and ColorWhistle helps in keeping you updated about the web design and UI trends in 2016.
We came up with the list of design-trend-predictions for the year. We present you here the list and where to know more about them.
Logo Design Trends
Of all the change in technologies and designs happening around us, the trend in which business logos are designed has seen drastic and rapid changes.
This article about design trends for 2016 gives a clear picture of what the trend was, is and will be the immediate future of logo designs
Click here to read more logo design trends in this article.
The Hamburger Menu Icon
The Hamburger menu has always been under controversies. While this has been accepted widely and recognised, there are a lot of setbacks when we use the same. Here are some articles that talk about the setbacks and the solution to overcome them.
Why and How to avoid Hamburger menus?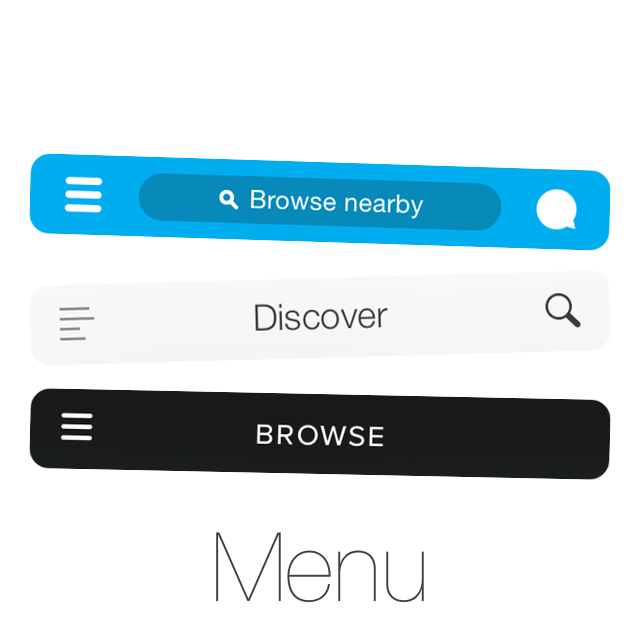 Hamburger Menu Usage in Popular Sites
Apple's plan to kill the hamburger menu
Challenge: Re-Imagining the Hamburger Icon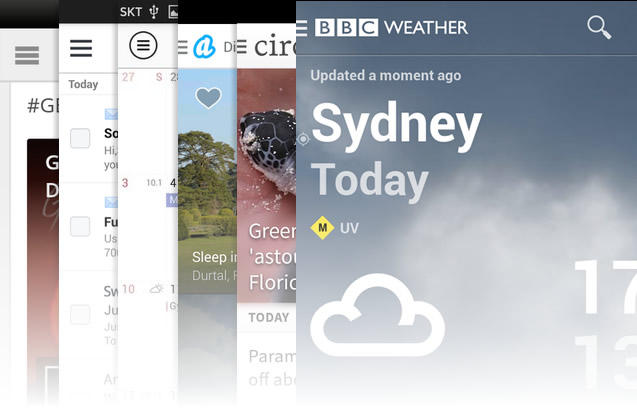 The Ultimate Guide to Hamburger Menus and Their Alternatives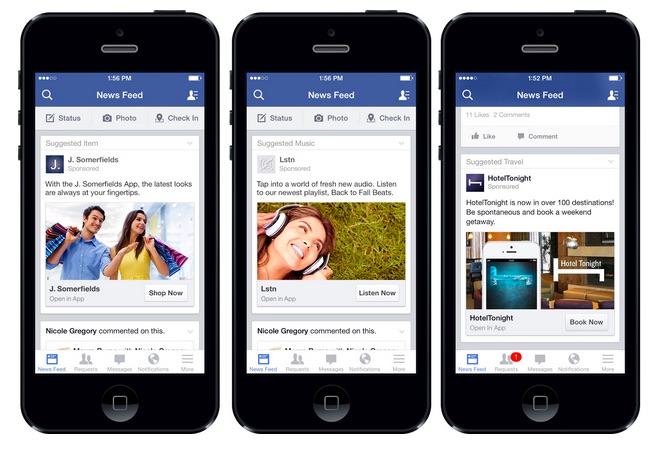 Long Scroll
Lengthy is the new chic. Days are gone where customers wanted their home page crisp without scrolls. Lengthy pages or one page sites are in the trend and will continue to be in 2016. This helps in getting all the information in brief within a single page.
Card Layouts and Masonry layouts
The following list of articles explain the in-style layouts that are attractive and UI friendly. This Pinterest-inspired list presents you the trends that ruled 2015 and will continue to do so in this year as well.
Why cards are the future of the web

15 delicious examples of card-based web design

Embracing the latest web trend: Card-based design

How cards are taking over Web design

The Complete Guide to an Effective Card-Style Interface Design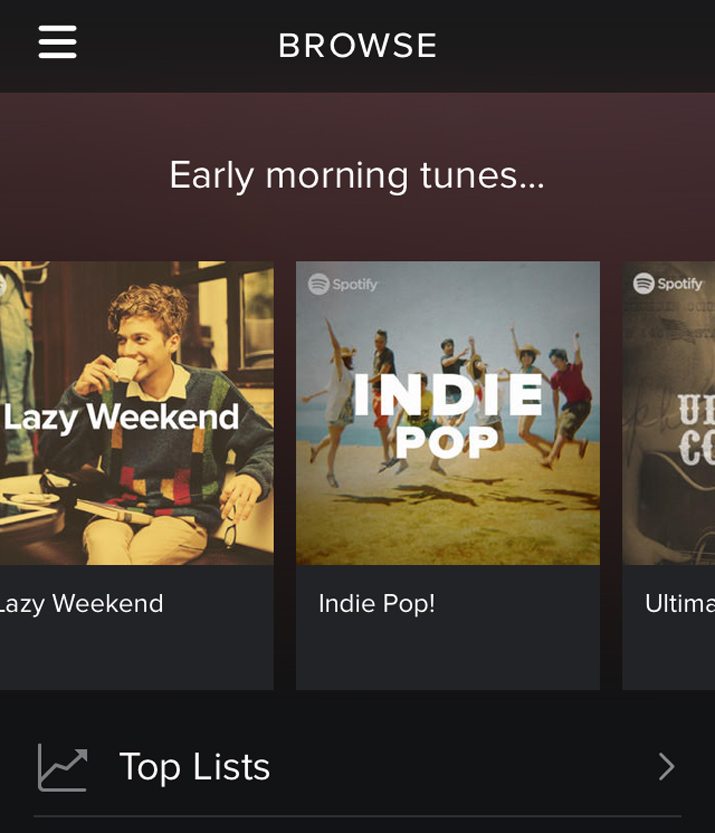 Hero Images, Galleries and Slideshows
Hero images will live up to its name and will be in trend in the year 2016. Click the image to know more about the how's and what's.
Exploring the Hero Image Trend in Web Design

15 Stylish And Trendy Web Design Hero Images

25 Creative Hero Image and Scene Generators

Video Backgrounds in website
The following link perfectly explains why the trend of having video backgrounds in website design is here to stay.
16 superb websites with video backgrounds

60 Beautiful Examples of Websites With Full-Blown Video Backgrounds

Best examples of Video in Web Design

Interaction and micro animations
Micro and small animations as buttons and other interaction tools will also be in trend as they are cool and interactive. The following link explains it in detail.
17 delightful micro UX effects and transitions for your website

17 delightful micro UX effects and transitions for your website

Enhancing UX with Micro Interactions

Animation: Enhancing User Experience (UX) with the basic principles

Material Design – An alternative to Flat Design?
Want to know the next big revolution in the design industry? Follow the link and learn more about the design that, we predict, will grasp the attention of the experts in the industry.
Top Stylish Material Design WordPress Themes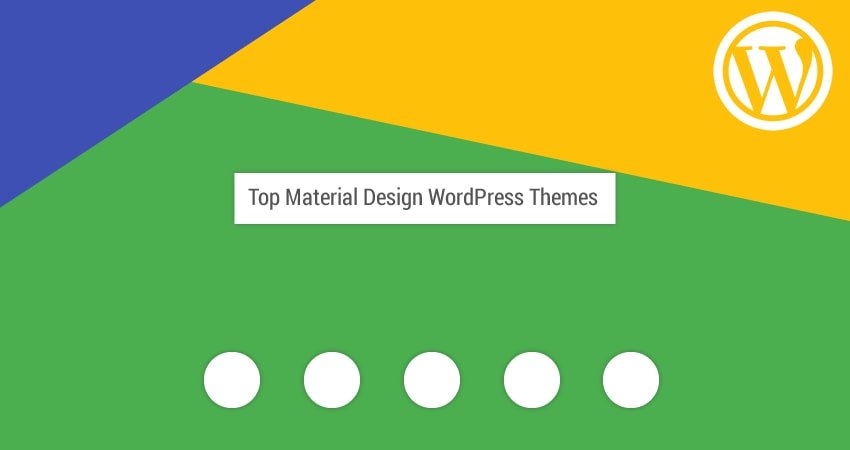 Best of Material Design
Custom Illustrations and Iconography
Illustrations will not lose its charisma mainly because the svg usage and icon fonts.

Also, learn what will be hot and trending in graphic design for 2018.